We're in this together
Ballard Orthodontics is adapting to the changes brought about by the arrival of the COVID-19. As we navigate this crisis, we want to ensure continuity and timeliness of your orthodontic treatment. From using technology for virtual visits, to new office protocols, we are committed to being there for you in a way that keeps all of us safe and healthy.
Simple Steps to Your Virtual Consult
Take Photos

Please see the video below for examples.

Here are a few tips:

Take timed selfies, or have a friend help. ⏲
Make sure the flash is ON. 📸
Relax your lips. 😐
Try to capture only your teeth & lips. 🦷

Schedule Consult

Choose the teleconsultation option after clicking the button below.
Photo Samples
Upper & Lower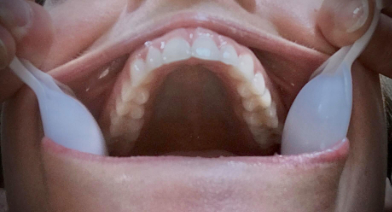 Upper Teeth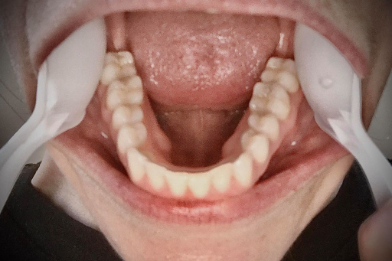 Lower Teeth
Right & Left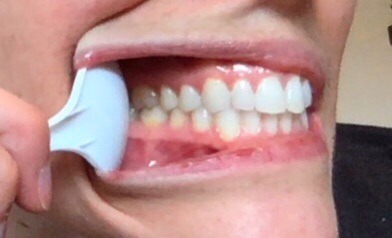 Right Side Bite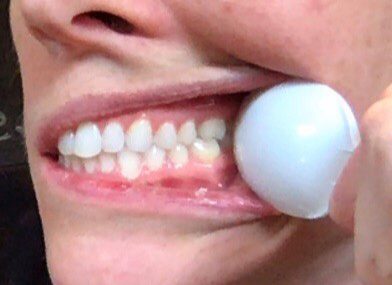 Left Side Bite
Center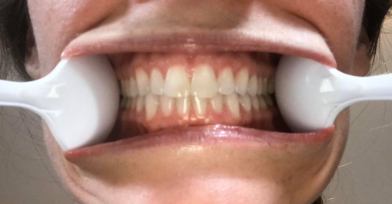 Closed Bite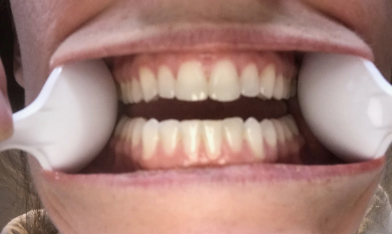 Edges of Teeth