For adults, Invisalign is the perfect solution to fit your existing lifestyle.

Because Invisalign is virtually invisible, you can feel confident with your everyday smile and let your social life continue to see it. The decision for a great smile and oral health can start at any age. Adults make up fifty percent of our patients and find that the commitment to improve their oral health has never been easier.
Invisalign for Adults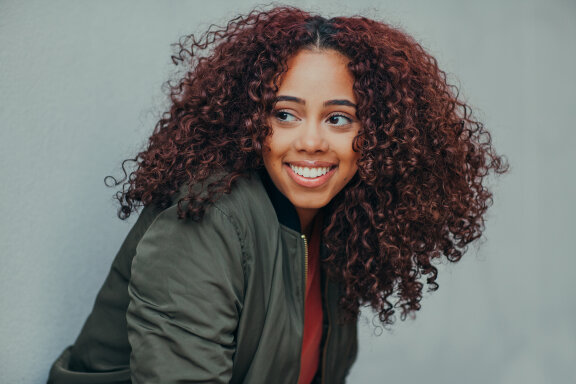 In today's world, a teenager's schedule can be busier than an adults.
With Invisalign, your child's teenage years won't skip a beat through sports, music, and all their favorite foods. Our hours are flexible with school schedules and our rewards, contests, and prizes allow kids to really have fun and enjoy the process. With early evaluation recommended for patients at age 7, progressive treatments are now available all the way through the teen years.
Invisalign for Teens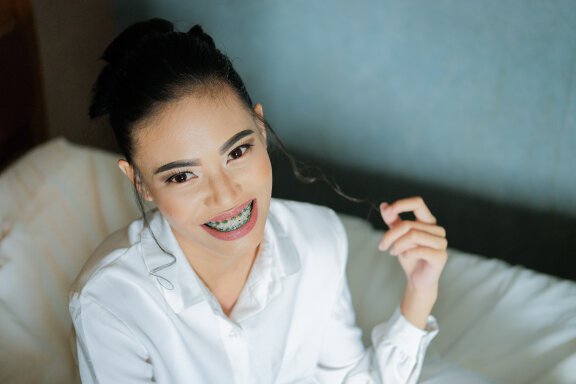 Improvements to the look and feel of braces make them better than ever.

Clear and metal braces have become smaller, more comfortable and less noticeable than ever before. Find out why this traditional orthodontic treatment closes gaps quicker than other solutions.
Traditional Braces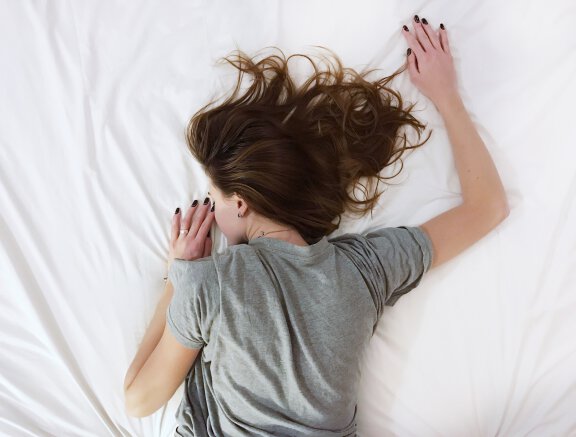 Discover orthodontic solutions which can improve your health and your sleep.
Sleep apnea is a potentially serious sleeping disorder for adults and children where breathing starts and stops repeatedly during sleep.While a sleeping expert can diagnose it, it is an orthodontic team who can assist in treatment plans to improve breathing, positioning, and growth trajectory.
Sleep Apnea