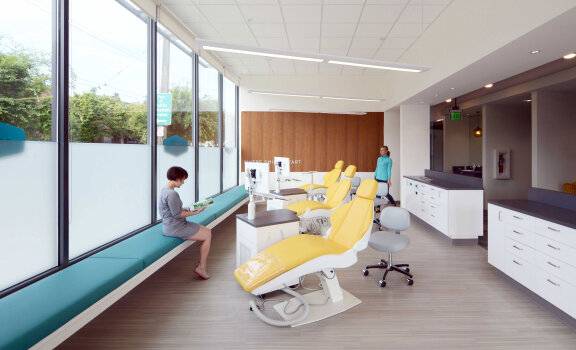 THE

#1

INVISALIGN®

PROVIDER IN
WA STATE
It's never too late to invest in your greatest asset-your smile.
At Ballard Orthodontics, being passionate about patients doesn't simply mean attitude. It also includes providing best-in-class treatment options.
Dr. Shafeena Chatur, DDS
Voted Top Dentist in the Seattle Met by her peers, Dr. Chatur is highly referred by top area dentists. After earning her DDS at the University of Washington, she has spent over 10 years focusing on excelling orthodontics through advanced degrees, memberships, and study groups. The result of her passion for orthodontics and for patients is Ballard Orthodontics.
Dr. Miranda Fabrega, DMD, MS
Dr. Miranda Fabrega brings over 20 years of orthodontic experience to the team of specialists at Ballard Orthodontics . After starting her journey as an orthodontic assistant, she was inspired by mentors in the field to earn a dental degree, followed by her masters in science in orthodontics. Dr. Fabrega brings an extensive knowledge of the most up-to-date orthodontic techniques to the practice.
Dr. Allison Jan, DDS, MSD
Dr. Jan holds advanced degrees in orthodontics and Oral Craniofacial Sciences from the University of California, San Francisco. She's a member of multiple dental associations and brings a unique expertise to Ballard Orthodontics. Outside the office, she enjoys Seattle's diverse lifestyle.
Meet the Team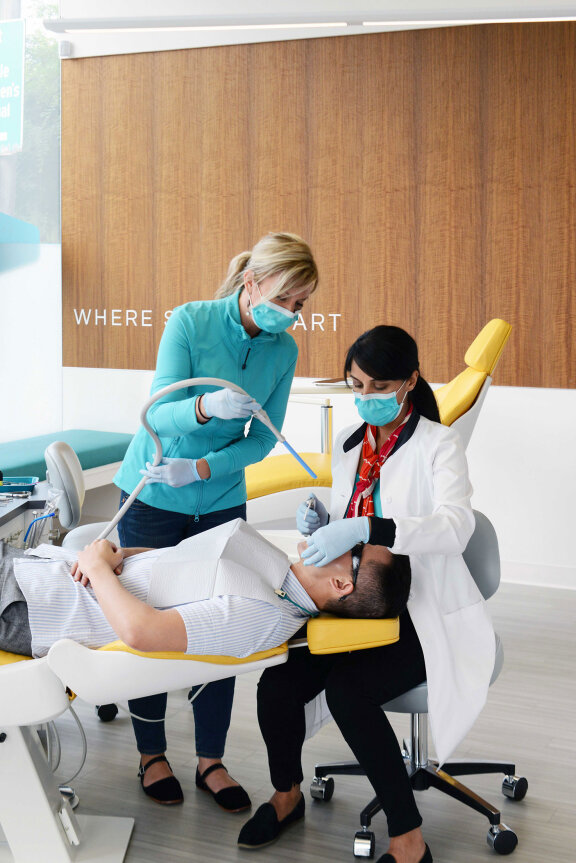 Finally, the right fit for your lifestyle as well as your mouth.
With solutions like Invisalign and early intervention, treatment time can be reduced by 30 to 50%, making the decision to perfect your smile — at any age — an easy one.
View Treatments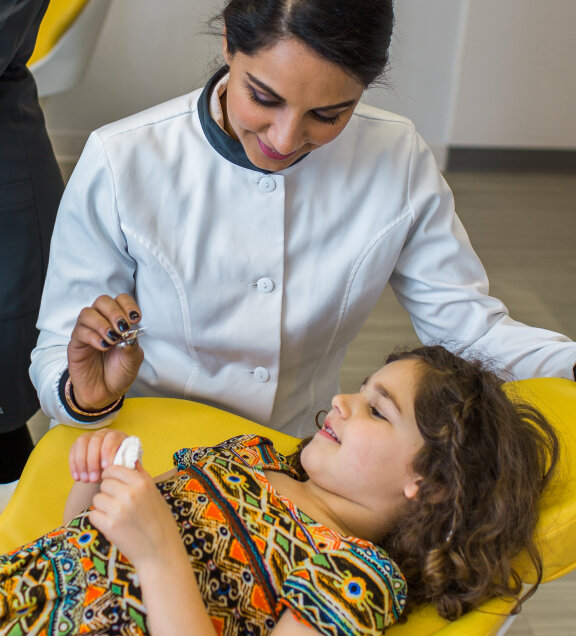 New patients can expect an easy, three phase process for their oral care.
From the initial consultation to the ongoing checkups, the process to a better smile couldn't be easier.
The Consultation

Every patient's journey begins with a free consultation where we determine the candidacy of the patient. Digital records including photographs, radiographs, and a quick two minute scan has replaced the need for messy impressions.

The Placement

The second visit will involve placing your new orthodontic appliance and will last anywhere from 10 to 90 minutes, depending on the solution. We will provide home care instruction and schedule ongoing visits.

Ongoing Visits

Every patient's treatment plan is customized for the complexity of their situation and the solution determined. Ongoing visits range from every 4-12 weeks for a period from 6 months to up to 1-2 years.
New Patient Info
Invisalign is the perfect solution to fit your existing lifestyle.
Whether you're an adult or a teen, committing to braces can be intimidating. With Invisalign, you have a solution that allows you to perfect your smile while keeping up your existing lifestyle.
View Treatments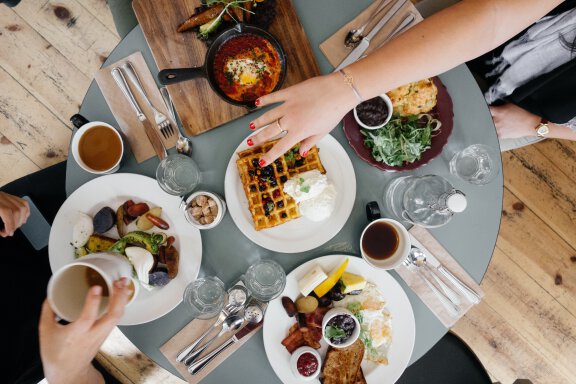 Enjoy Your Meals
Along with typical braces comes food restrictions like no gum, popcorn, or apples. With Invisalign, you will never worry again about what foods you can eat. The answer is all of them.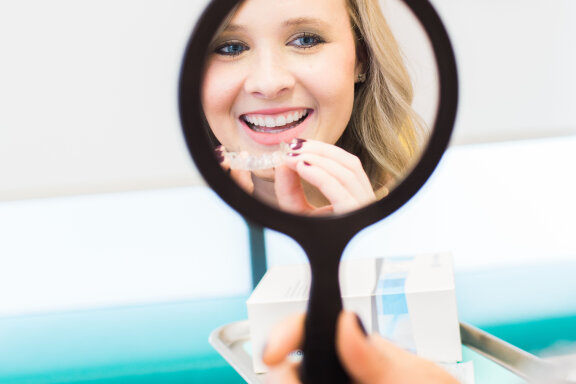 Easy to Clean
Because Invisalign is easily removable, your bedtime routine can continue with the simple addition of cleaning your aligners. No more struggling to floss and brush metal brackets and wires.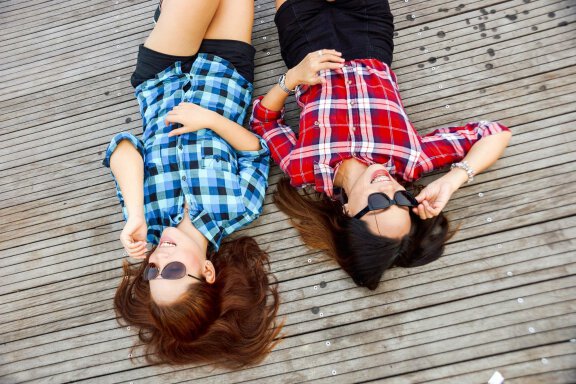 Fewer Visits
With up to 50% faster treatment times, and less frequent office visits, your life can continue to move at the pace that it always has. Fewer visits correcting your smile means more time out there perfecting it.