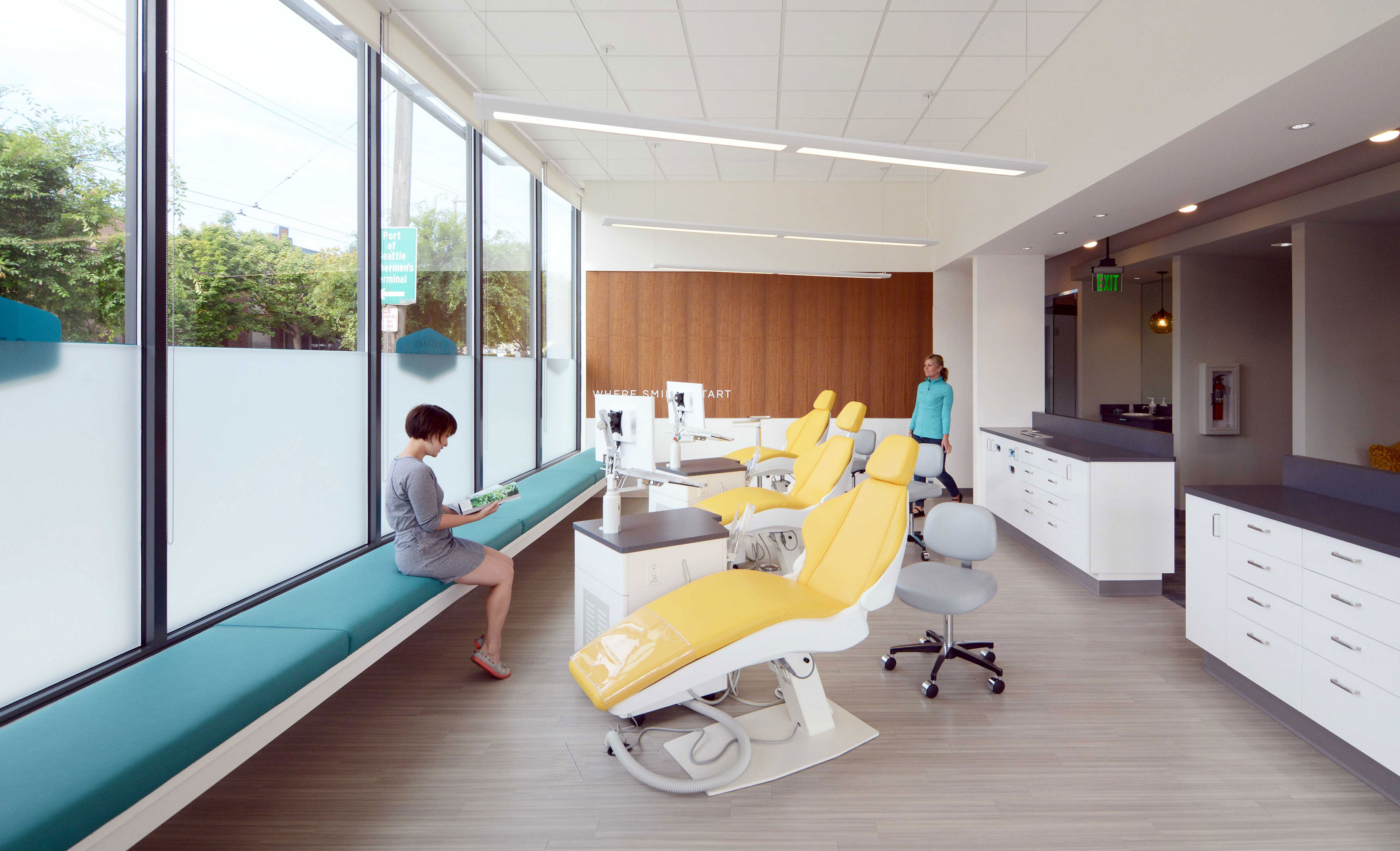 It's never too late to invest in your greatest asset-your smile.
At Ballard Orthodontics, being passionate about patients doesn't simply mean attitude. It also includes providing best-in-class treatment options.
Located off Market Street in the heart of the Ballard neighborhood in Seattle, we are proud to combine solutions like Invisalign and clear braces with 3D scans and simulations. When you add no-interest financing and flexible payment plans, it's easy to see why our patients refer us so often.
Dr. Shafeena Chatur, DDS
Voted Top Dentist in the Seattle Met by her peers, Dr. Chatur is highly referred by top area dentists. After earning her DDS at the University of Washington, she has spent over 10 years focusing on excelling orthodontics through advanced degrees, memberships, and study groups. The result of her passion for orthodontics and for patients is Ballard Orthodontics.
Dr. Wei Tian, DDS, MSD
Dr. Wei Tian is a board certified orthodontist and previous assistant professor. She completed her orthodontic residency at the University of Washington and dedicated over 5 years to serving community health patients. She joins the Ballard Orthodontics team with a thoughtful approach to care and exceptional orthodontic skills.
Meet the Team