Staying Safe
COVID-19 has disrupted all of our lives. Ballard Orthodontics is adapting to the changes to ensure continuity and timeliness of your orthodontic treatment. We are proud that our entire staff is fully vaccinated and helping to keep our community safe.
We've made changes to ensure your safety.
We are going above and beyond ADA, CDC and OSHA recommendations, applying the most stringent processes and procedures.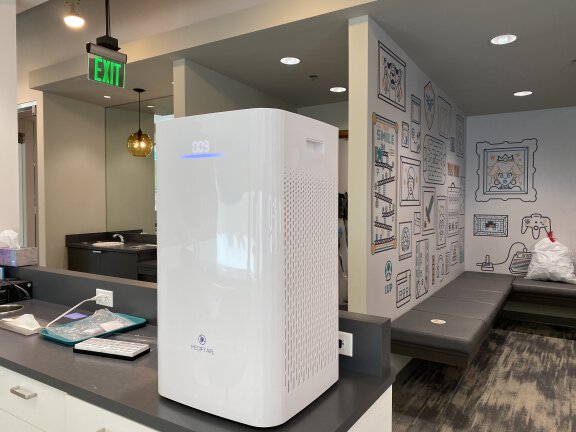 Clean Air
Updated HVAC and additional filtration.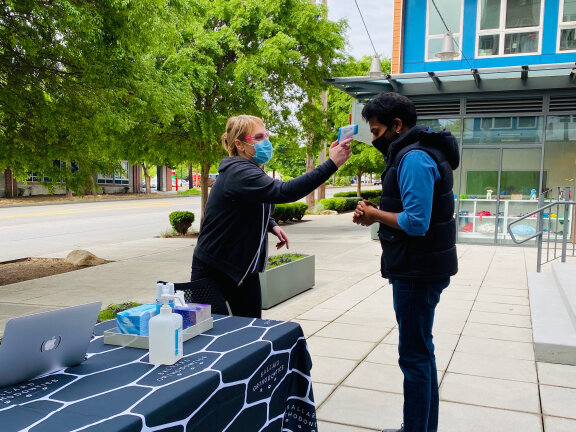 New Procedures
Testing for symptoms upon arrival.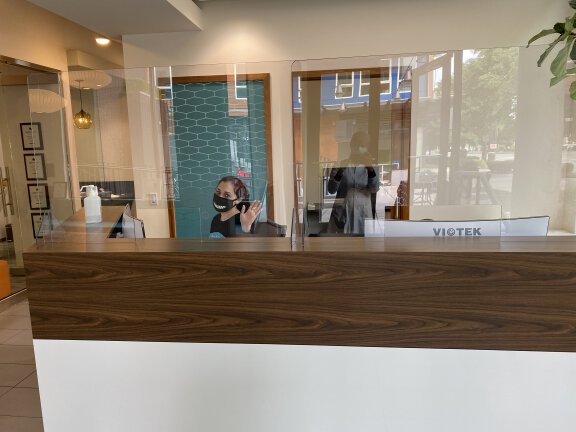 Protective Barriers
Protective plexiglass for staff and patients.
Rigorous Standards for Safety
Ballard Orthodontics has always been committed to rigorous standards for safety. In response to COVID-19, we've gone above and beyond to ensure patient safety.
Adjusted procedures and equipment use to reduce or eliminate aerosols.
Installed high-efficiency air filters.
Increased outside air ventilation rates.
Air purifying UV lights installed in HVAC systems.
Interior air quality monitoring.
New social distancing protocols.
Contactless temperature screening for employees and patients.
More Questions?
We're always here to help. Please feel free to reach out with any questions or concerns.
Contact Us