Invisalign is the perfect solution to fit your existing lifestyle.
Whether you're an adult or a teen, committing to braces can be intimidating. With Invisalign, you have a solution that allows you to perfect your smile while keeping up your existing lifestyle.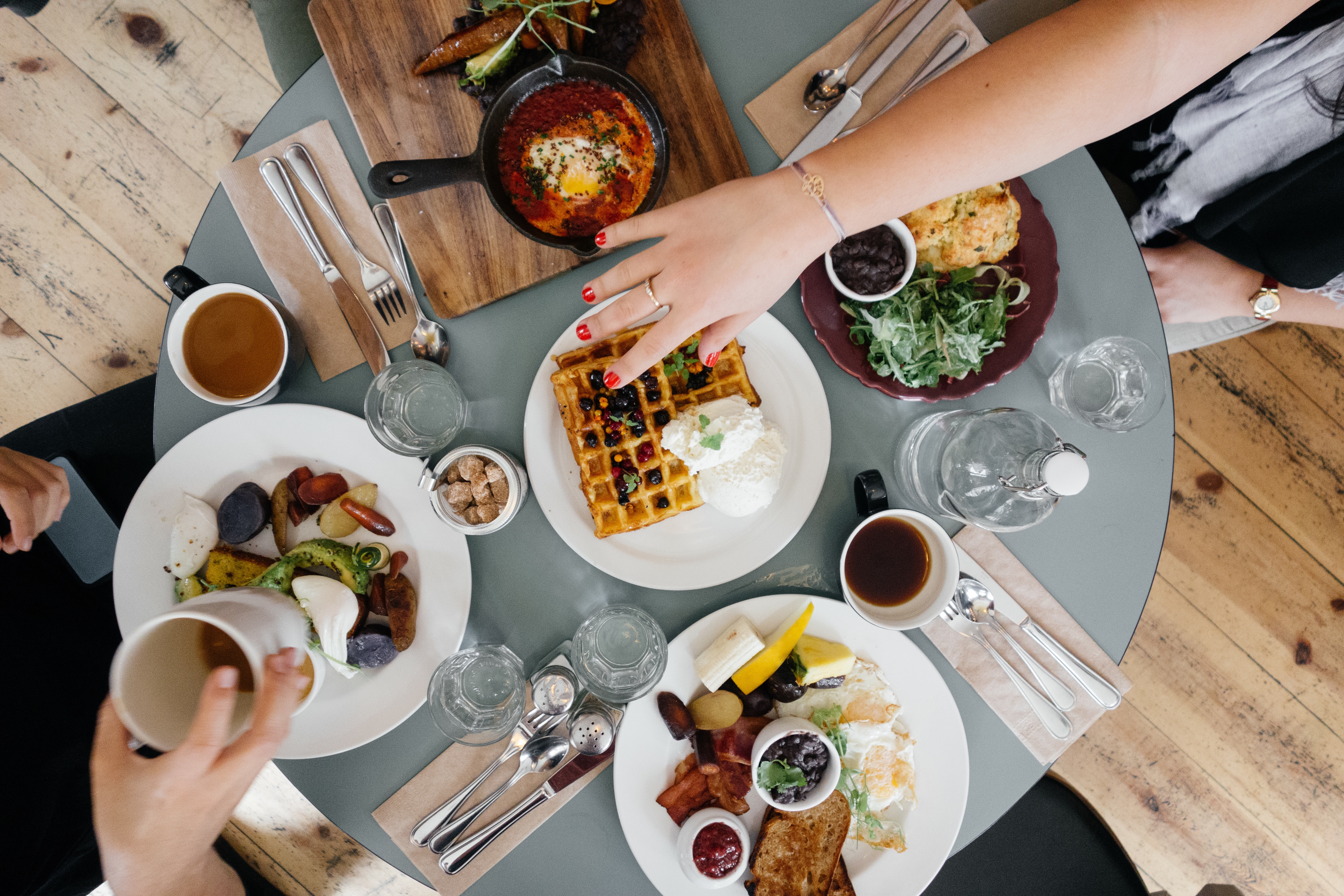 Enjoy Your Meals
Along with typical braces comes food restrictions like no gum, popcorn, or apples. With Invisalign, you will never worry again about what foods you can eat. The answer is all of them.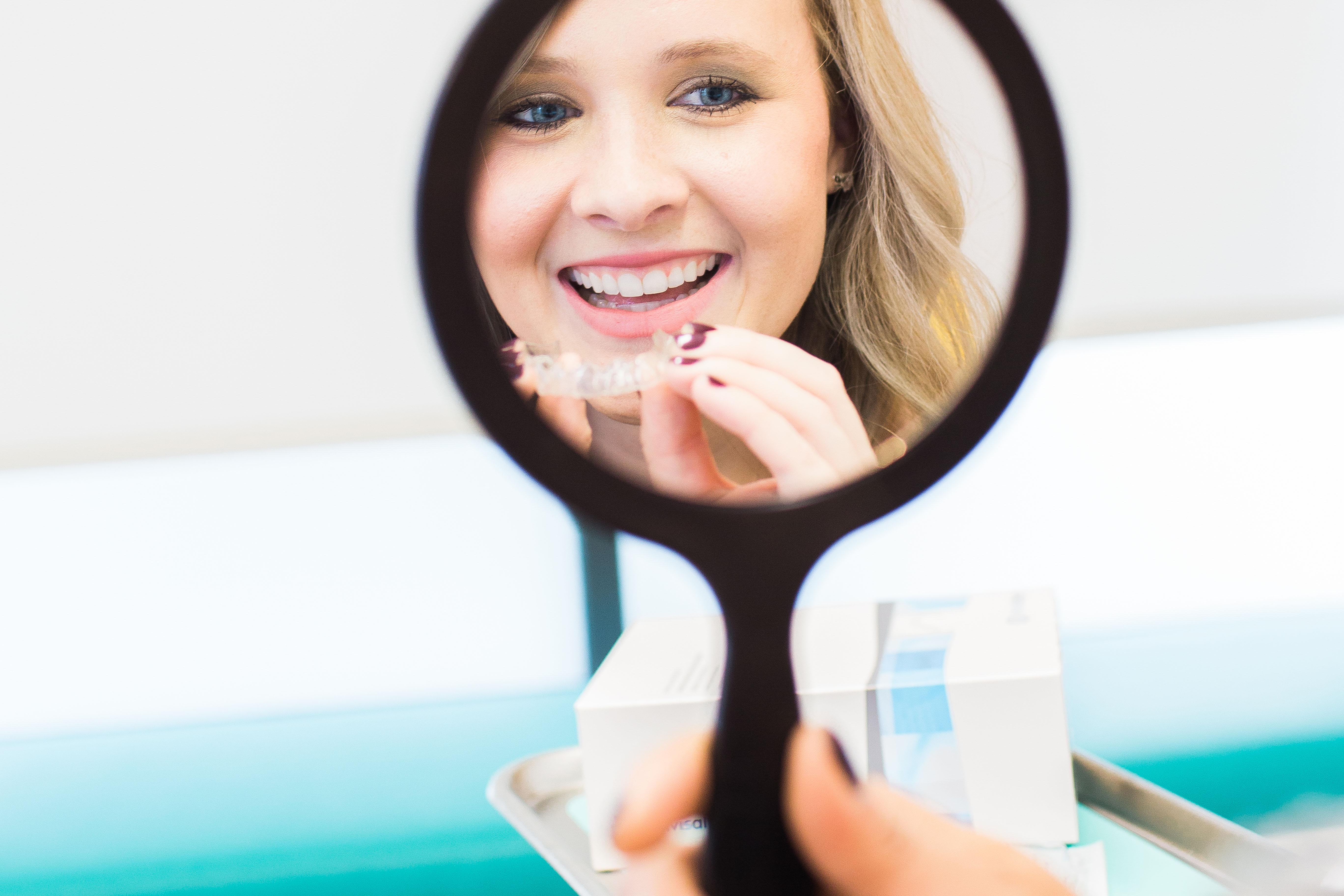 Easy to Clean
Because Invisalign is easily removable, your bedtime routine can continue with the simple addition of cleaning your aligners. No more struggling to floss and brush metal brackets and wires.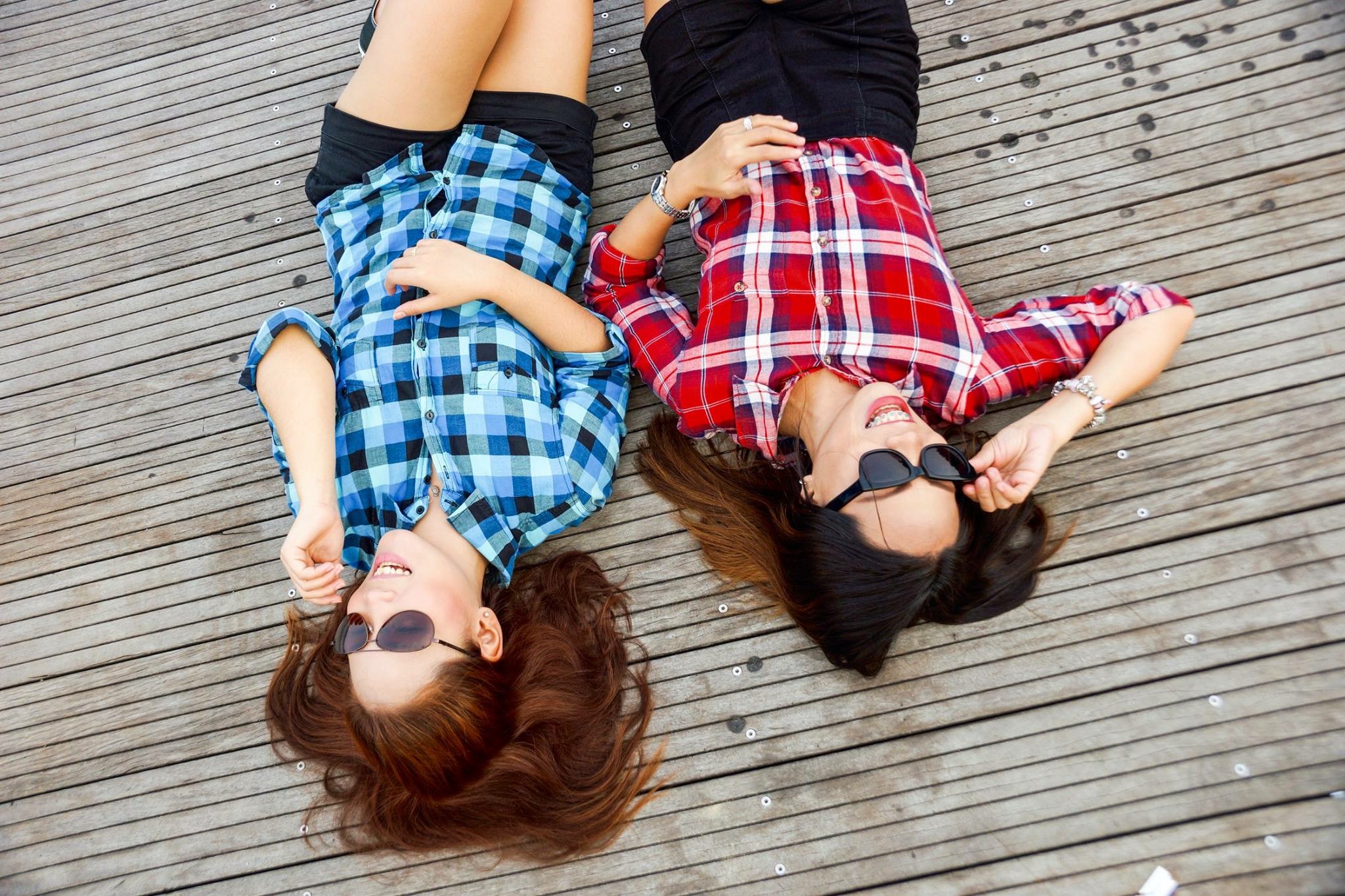 Fewer Visits
With up to 50% faster treatment times, and less frequent office visits, your life can continue to move at the pace that it always has. Fewer visits correcting your smile means more time out there perfecting it.
Never Stop Smiling
Just because you're improving your smile doesn't mean you have to hide it. Invisalign is made of a clear plastic that is virtually invisible. Now you can feel confident with your everyday smile and let your social life continue to see it.
---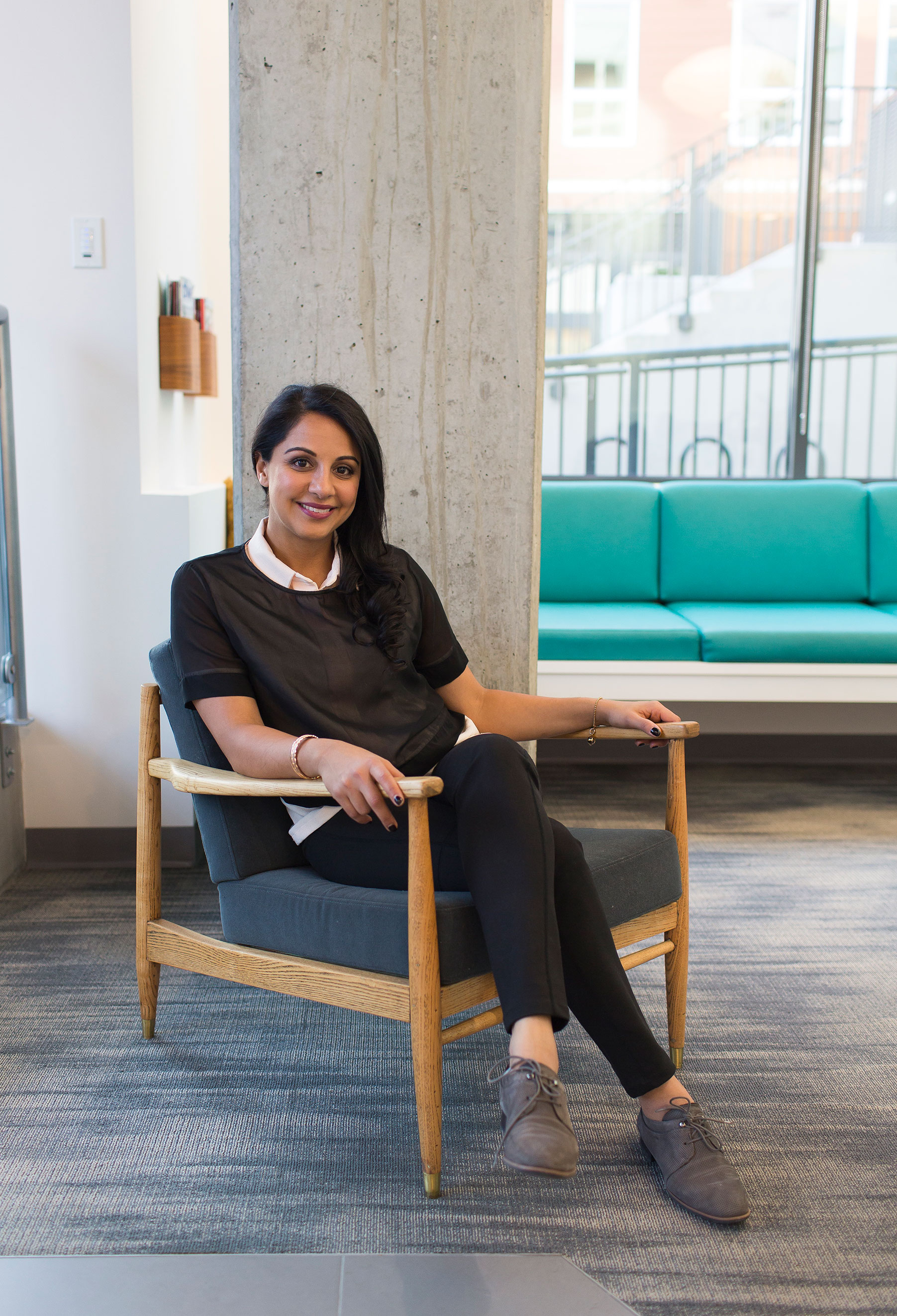 Discover why top Seattle dentists refer Dr. Chatur
While some dentists have begun to offer Invisalign services, top Seattle area dentists are seeking the best for their patients and entrusting them with Dr. Chatur. As an Elite provider of Invisalign, Dr. Chatur has participated in numerous masters courses and exclusive study groups. To ensure the best treatment possible, Ballard Orthodontics is the only Seattle practice that uses an Itero 3D scanner exclusively for all appliances, instead of messy impressions. Ensuring not only the best fit for your aligners but also your lifestyle.
&copy 2018 Ballard Orthodontics